5 July 2023 marks 75 years of the National Health Service
The NHS is our Journey of Hope and Healing, A Journey Worth Fighting For.
Despite all the problems and challenges, as well as a hostile government with its evil and destructive ideology of neoliberalism, nonetheless, our cherished NHS is a future that we must fight for, to nurture and save. Carpe diem!
Photo: Via We Own It
The NHS which was founded on the principles of equality and care for all in 1948 is now a shining example of an institution that shows the diversity of modern Britain working and striving together for the common good.
NHS in Our Heart
We love and Value our NHS and we love it in a way that has no parallel in any other country.
Photo: designed by RedBubbleBoom
Lest We Forget
The renaissance that the GCGI vision hinges on is to break away from the destructive competitive market forces and the self-centred individualism of evil neoliberalism and the creation of a system dedicated to cooperation, taking action in the interest of the common good. Our NHS is a prime example of what that system may look like.
However, we must be vigilant and extremely careful, as the enemies of the common good have been plotting for years now to dismantle one of the last remaining goods in our country, by privatising the NHS and selling it off to their paymasters, the venture capitalists, and cronies. We must not let them win! We must not allow them to conn and fool us again, when on our watch they privatised the source of life , with all its destructive and tragic consequences.
We must learn our lessons and We must save our NHS for the Common Good.
Thank You NHS for who you are and what you do. The nation owes you a debt of gratitude. You continued working on the frontlines during the Covid-19 pandemic and made the ultimate sacrifice giving your lives so that we may live ours.
They gave their lives so that we may live ours- lest we forget (as of 28 May 2020)-Photo:PA Wire
'Treating over a million people a day in England, the NHS touches all of our lives. When it was founded in 1948, the NHS was the first universal health system to be available to all, free at the point of delivery. Today, nine in 10 people agree that healthcare should be free of charge, more than four in five agree that care should be available to everyone, and that the NHS makes them most proud to be British.
'This is because, since 1948, the NHS has always evolved and adapted to meet the needs of each successive generation.
From Britain's first kidney transplant in 1960, to Europe's first liver transplant in 1968.
From the world's first CT scan on a patient in 1971, revolutionising the way doctors examine the body, to the world's first test-tube baby born in 1978.
Large-scale vaccination programmes protected children from whooping cough, measles and tuberculosis, and in 1999 the meningitis C vaccine was offered nationally in a world first.
The NHS has delivered huge medical advances, including the world's first liver, heart and lung transplant in 1987, pioneering new treatments, such as bionic eyes and, in more recent times, the world's first rapid whole genome sequencing service for seriously ill babies and children…'- NHS 75 England
Team Time Storytelling: A Painting that Tells a Story
Covid-19, NHS Hospitals, Heroic Staff and Team Time Storytelling- Alder Hey Children's Hospital Emergency Department, Liverpool. Covid Pandemic, a painting by the New York-based artist Aliza Nisenbaum. The painting shows a group of staff members who had been using reflective practices to cope with traumatic situations at work. The people depicted represent a broad range of roles including administrative staff, nurses, porters and doctors…
Team Time Storytelling, Alder Hey Children's Hospital Emergency Department, Covid Pandemic, 2020, by Aliza Nisenbaum.
Photo:Gareth Jones/Tate Liverpool/PA/The Guardian
Tate loans painting of Covid frontline staff to Alder Hey hospital
A brief history of the NHS: 1948-2018
The NHS at 70: A timeline in pictures
NHS at 75: 'The NHS made me what I am today'
NHS at 75: New Aneurin Bevan train unveiled for anniversary
Our biggest thanks and loudest applause to the Man for the Common Good that gifted us with our NHS, the man who must never be forgotten
Photo:relatably.com
Aneurin (Nye) Bevan (1897-1960), founder of Britain's National Health Service and one of the Labour movement's greatest orators and thinkers.
The NHS: The Healthcare for the Common Good
God Bless the NHS: Roger Taylor
The Spirit of '45: When Britons Chose the Common Good
Thanks, Danny Boyle, for Celebrating the Common Good
The National Health Service: 75 Years: Celebrating the 75th Anniversary of the NHS
A Must-read Book
'Since its inception in 1948, the National Health Service has held a place at the heart of the nation. Promising to care for the citizens of Britain 'from the cradle to the grave', it offers universal health care for all, regardless of wealth or status. This book celebrates the triumphs and trials of the NHS through the years, highlighting key events and medical milestones, and providing a timely reminder of the importance of maintaining this vital institution that has long been the envy of all nations. Part of the Vintage Britain series: collectable books celebrating the recent history of these isles through beautiful photography...'
Learn more and buy the book HERE
PS: I am most grateful and honoured to be a volunteer at NHS. Over the last few years I have volunteered at University Hospitals Coventry and Warwickshire NHS Trust, Patient Partners' Forum, and the Trust's Patient & Public Involvement in Research Steering Group, as well as at my local medical surgery, Sky Blue Medical Group, Patient/GP Participation Group. I give thanks for these blessed and rewarding experiences and enagement.
GCGI is our journey of hope and the sweet fruit of a labour of love. It is free to access, and it is ad-free too. We spend hundreds of hours, volunteering our labour and time, spreading the word about what is good and what matters most. If you think that's a worthy mission, as we do—one with powerful leverage to make the world a better place—then, please consider offering your moral and spiritual support by joining our circle of friends, spreading the word about the GCGI and forwarding the website to all those who may be interested.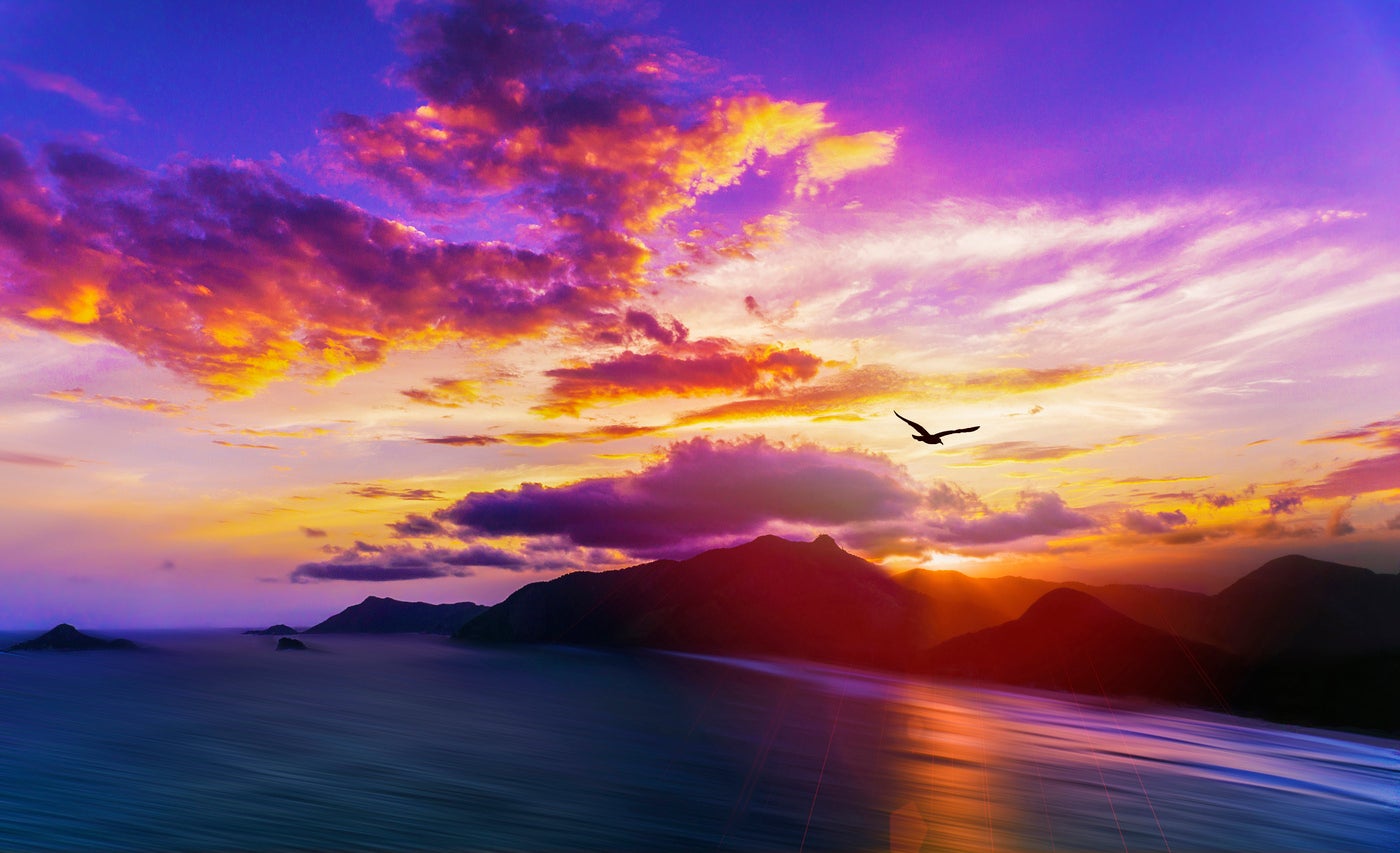 Photo:Joshua Woroniecki