Written by:

Kamran Mofid

Hits: 1246
(Updated on 29 March 2023)
The world needs hope; every person, everywhere, needs hope. HOPE gives us life. HOPE connects us. HOPE fuels us. HOPE moves us. HOPE keeps us. HOPE grounds us. HOPE protects us. HOPE anchors us.
At these times of profound global confusion and multiple crises, Easter offers a time of hope for us to reflect on the role of suffering and the possibility of coming together as a global community, taking action in the interest of the common good by becoming the architects of a new and better world
This Easter, let's think about the kind of world we'd like to create
The Easter lilies- The fragrant white flowers symbolising purity, hope, beauty, innocence, rebirth and renewal.-Photo:thehealthyhouseplant.com
'What is the mark of a good life? Who should be considered a success? Easter offers a surprising and helpful answer: success is not about obvious worldly triumph, it's about developing an ability to use one's own suffering as a route to compassion for others...
Written by:

Kamran Mofid

Hits: 23
'Light makes us flourish – in this respect we humans are just like a rose or an azalea.'
Photo:best-wallpaper.net
Today, Sunday March 26, here in the UK, the clocks were put forward by one hour, heralding the start of British Summer Time (BST), where the days get longer and brighter. For many this is the path to healing, joy and happiness, when we and mother nature begin to wake up from the cold and dark winter months.
Written by:

Kamran Mofid

Hits: 544
(Updated on 21 March 2023)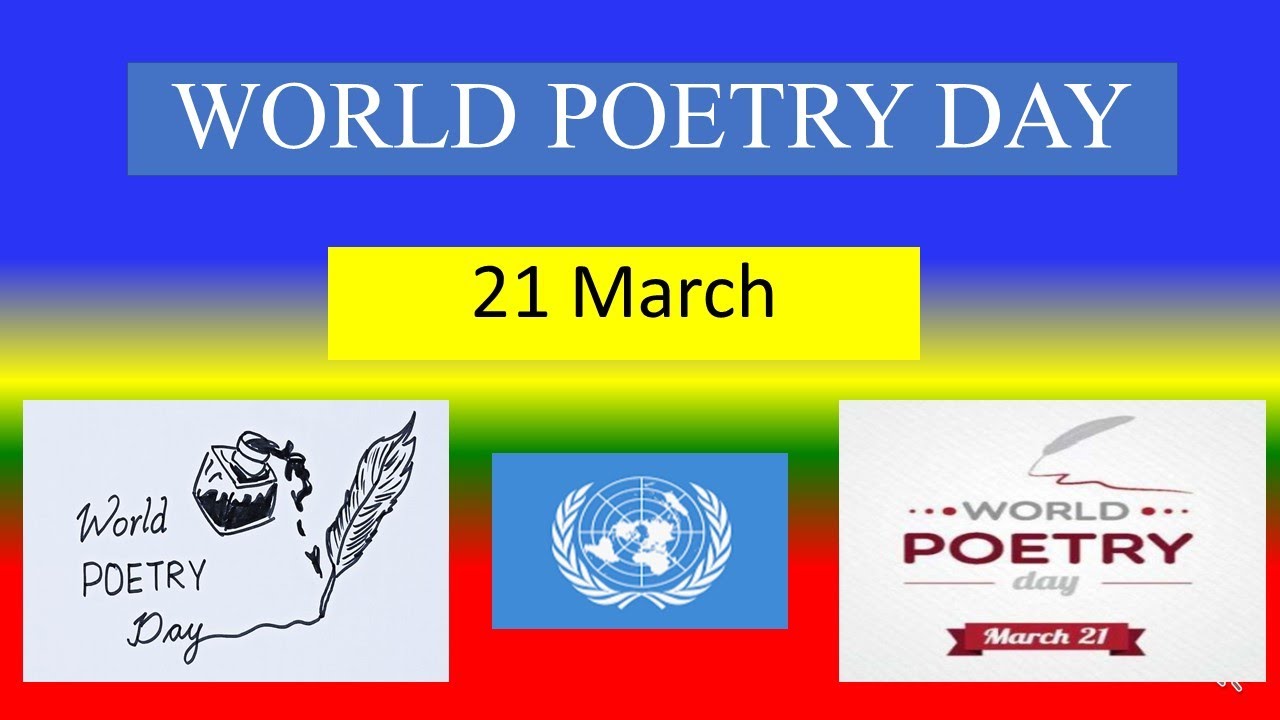 Photo:UNESCO
Celebrating the linguistic expression of our common humanity
'...Held every year on 21 March, World Poetry Day celebrates one of humanity's most treasured forms of cultural and linguistic expression and identity. Practiced throughout history – in every culture and on every continent – poetry speaks to our common humanity and our shared values, transforming the simplest of poems into a powerful catalyst for dialogue and peace.
UNESCO first adopted 21 March as World Poetry Day during its 30th General Conference in Paris in 1999, with the aim of supporting linguistic diversity through poetic expression and increasing the opportunity for endangered languages to be heard.
World Poetry Day is an occasion to honour poets, revive oral traditions of poetry recitals, promote the reading, writing and teaching of poetry, foster the convergence between poetry and other arts such as theatre, dance, music and painting, and raise the visibility of poetry in the media. As poetry continues to bring people together across continents, all are invited to join in.'- United Nations, World Poetry Day 21 March