Written by:

Kamran Mofid

Hits: 117
Cop1 Berlin March 1995—Cop28 Dubai 30 November- 12 December 2023
We need to talk about...Cops!
...'The difficulty is that the natural world is seen primarily for human use, not as a mode of sacred presence primarily to be communed with in wonder, beauty and intimacy. In our present attitude the natural world remains a commodity to be bought and sold, not a sacred reality to be venerated. A deep psychic shift is needed to withdraw us from the fascination of the industrial world and the deceptive gifts that it gives us... Eventually, only our sense of the sacred will save us."-Thomas Berry in his Foreword to Thomas Merton's When the Trees Say Nothing, 2003
Photo credit: Climate Partner
Look all around you and witness the mayhem caused on a daily basis as the result of global environmental crisis and climate change. Therefore, to my mind, it is pertinent that at this moment in time, we come together and muster all our abilities to communicate and connect with each other through a sense of passion and honesty that is rarely seen in these type of talking shops, and ask the following two questions, amongst others:
28 years of Cop summits: where have they got us?
And why, as it seems, many politicians and other societal leaders have lost the ability to communicate with passion, empathy, kindness, humility, and honesty?
Written by:

Kamran Mofid

Hits: 51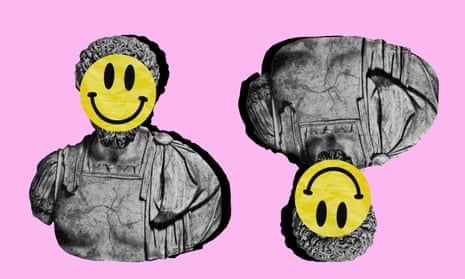 Composite: The Guardian/Getty Images
Nota bene
Recently I read a very inspiring, helpful and timeless article, which greatly resonated with me, my own experiences, good or bad, and my own life journey.
I felt a sense of kinship and indigeneity with the story and the storyteller. It has helped me to better understand and cope with my own struggles in this world of chaos, anxiety, fear, and self-doubt.
I invite and encourage you to read it also. I am sure it will help you too, should you need it. Please see below for more.
'Six ways to make your life easier and more peaceful – by using stoic principles'
By Brigid Delaney Via The Guardian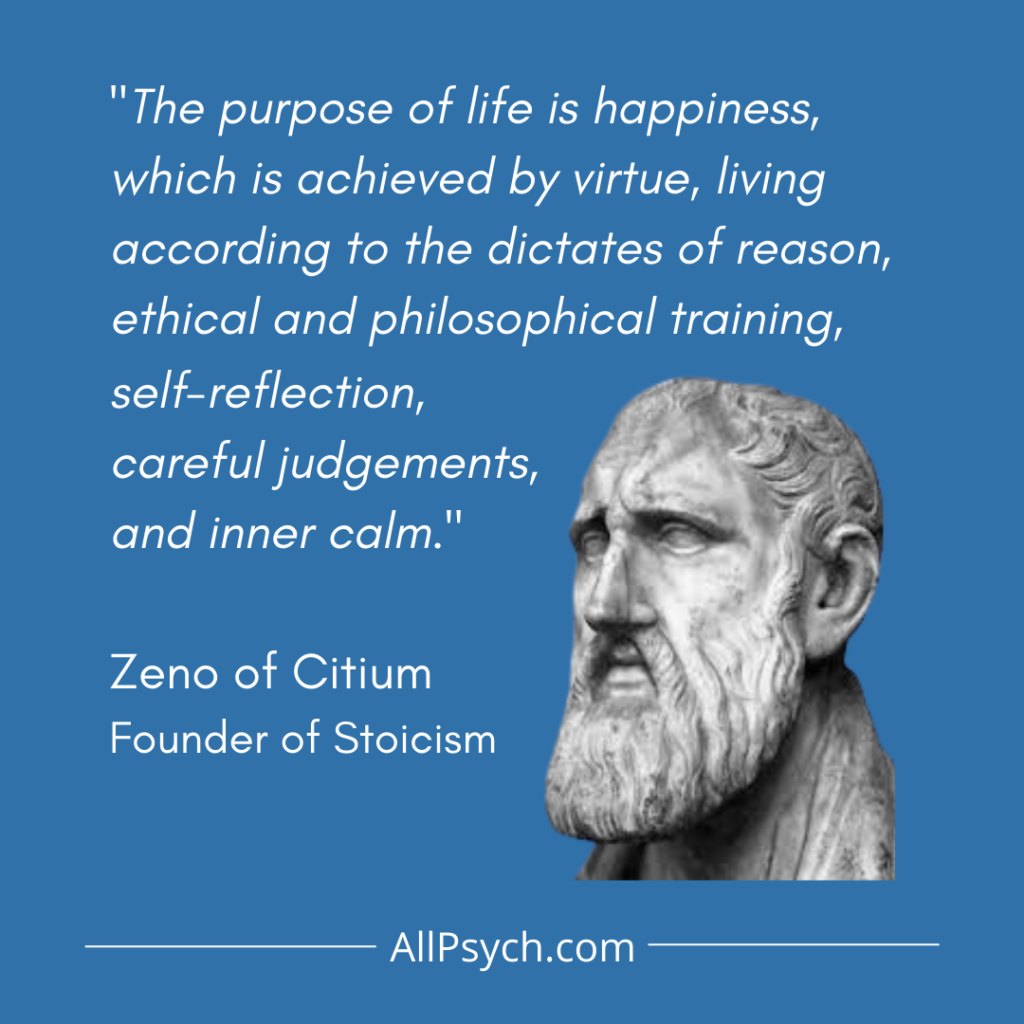 Written by:

Kamran Mofid

Hits: 4312
Nota bene
I wrote this blog posting in 2016. However, now it is clear that its words and sentiments ring truer and more urgent today than when I first wrote it.
Moreover, as tomorrow is World Kindness Day, then, perhaps the best we can do today, on Remembrance Sunday, is to ensure that we will thrive to build a world of peace and justice by embracing kindness to defeat the political economy of hatred and despair.
Be Kind to Yourself, Be Kind to Others. You reconcile all beings in the world.
"Simplicity, patience, compassion.
These three are your greatest treasures.
Simple in actions and thoughts, you return to the source of being.
Patient with both friends and enemies,
you accord with the way things are.
Compassionate toward yourself,
you reconcile all beings in the world."― Lao Tzu
At this time of nationalism and bombast, the Coventry message of hope reminds us of our shared humanity across backgrounds, faiths, civilisation and cultures. And at a time when our country is divided, pitting itself against our European neighbours, we'd do well to remember the hopeful and enduring story of Coventry.