Celebrating 50 years of the study of economics as if people matter.
The particular contribution of E. F. Schumacher was to bring a profound wisdom and humanity to bear on the practical pressing challenges of our time. His timeless words ring true today as they did in 1973. Articulating his thoughts and ideas in Small is Beautiful illuminates his thinking and shows the ways in which each one of us, from all walks of life, in every corner of the world, can help to turn our present crisis into the opportunity to build a better more kind, just, spiritual and ecologically sustainable society.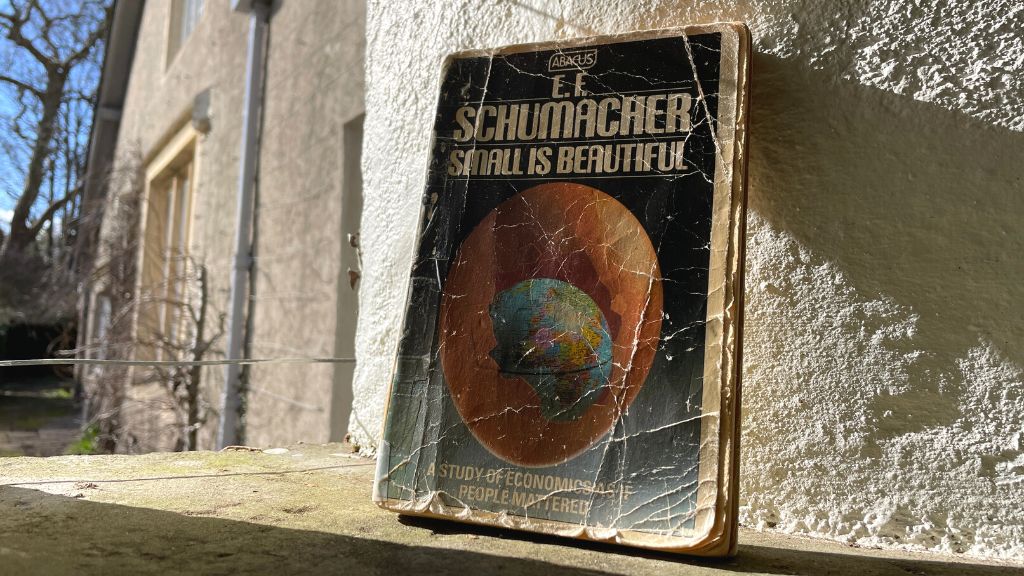 Photo credit: Dartington Trust
On the occasion of the 50th anniversary of the publication of Small is Beautiful, it is my pleasure and honour to offer my homage to E.F. Schumacher and pay tribute to his memory. He enabled and empowered me to think and dream differently, that indeed, economics can be an inspiring subject of beauty, wisdom, hope and virtue.
Small is Beautiful gave me the courage to dig deep into real and values-led economics and to discover the rich and fertile soil in which economics was born, that being moral philosophy amid the broader questions of human existence, meaning and ecology.
Looking back, I am sure Schmacher and his Small is Beautiful were at the forefront of my thoughts, dreams and actions when in 2002 I founded the Globalisation for the Common Good Initiative (GCGI).
Thank you Schumacher for changing my life for the better, and thank you for making me a better person, for who I am and for what I do and believe in.
You have been the sources of my inspiration and strength. I cannot tell you how grateful I am to you.- Kamran Mofid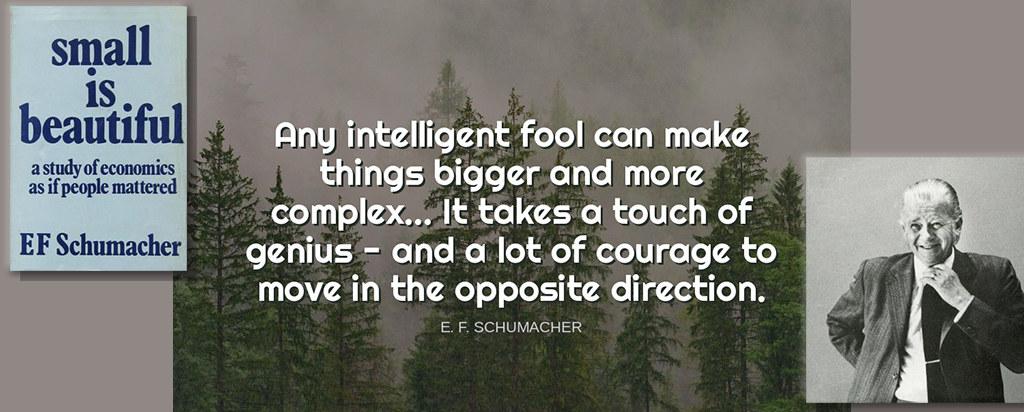 Photo:mmamf.com
'I discovered Schumacher and "Small is Beautiful" in 1979. To be precise: on August 11, 1979. I had written the date I purchased the book on the first page. At that time I was an undergraduate studying economics at the University of Windsor, Ontario, Canada.
'When I saw the book in the window of a second-hand book shop, I was very much intrigued by the title and also the sub-title Economics as if people mattered which caught my imagination. Thus, I bought the book and began to read it immediately. I could not put it down and finished it in a few days…'
Small is Beautiful:
The Wisdom of E.F. Schumacher
16 August 1911-4 September 1977
"Perhaps we cannot raise the winds. But each of us can put up the sail, so that when the wind comes we can catch it."
- E. F. Schumacher, Small Is Beautiful: a study of economics as if people mattered
Kamran Mofid- (Written in appreciation of E.F. Schumacher and in celebration of his centenary)
Small is Beautiful: The Wisdom of E.F. Schumacher
......
Journey to Healing: Let Me Know What is Essential
GCGI is our journey of hope and the sweet fruit of a labour of love. It is free to access, and it is ad-free too. We spend hundreds of hours, volunteering our labour and time, spreading the word about what is good and what matters most. If you think that's a worthy mission, as we do—one with powerful leverage to make the world a better place—then, please consider offering your moral and spiritual support by joining our circle of friends, spreading the word about the GCGI and forwarding the website to all those who may be interested.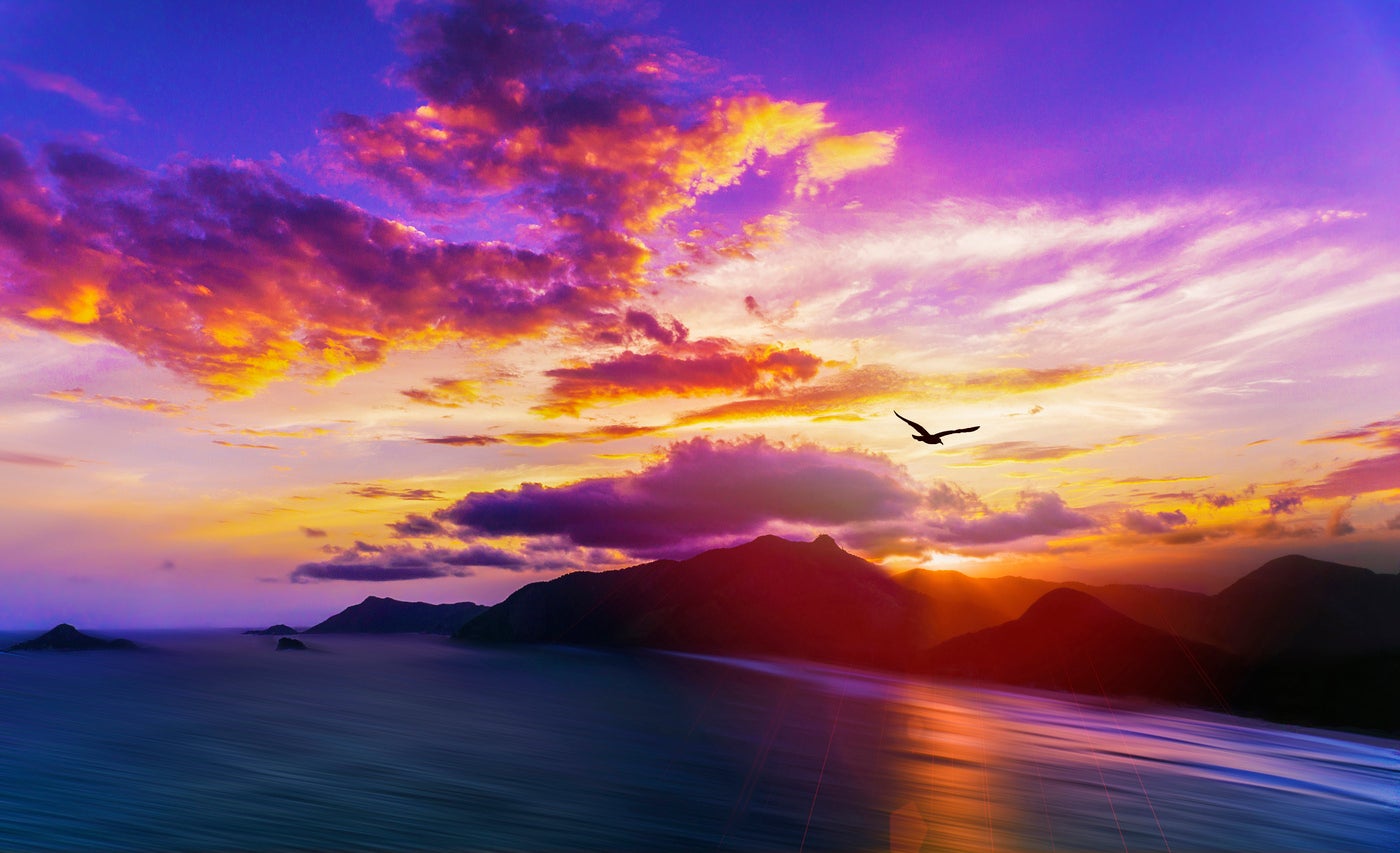 Photo:Joshua Woroniecki