'Life is so full of unpredictable beauty and strange surprises'
Words from Sting's "Fragile" song. Photo: Song Meanings and Facts
The Inspiration and Hopeful Words of Dr. Vivek Murthy on Loneliness and Connection and to Value What is Valuable, Precious and Priceless
A must-listen for all the young people, the parents helping their children to climb the ladder of life, the grandparents and the elderly who are facing the epidemic of loneliness on a daily basis, indeed, everyone, regardless of their age or who they are and what they do.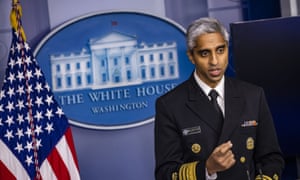 US surgeon general, Dr Vivek Murthy. Photo Via The Guardian
'In a public advisory, written back in the summer, Dr Vivek Murthy warned of a growing 'epidemic of loneliness and isolation', which he believes is not just destined to affect the physical and mental health of individuals but could end up being detrimental to democracy itself.
'The nation's doctor' speaks to Jonathan Freedland about why some bad faith actors are choosing to manipulate this problem and how political leaders on all sides can address it before it gets worse.'
Listen to the podcast: US surgeon general on why loneliness threatens democracy – podcast
The loneliness epidemic: In this age of the so-called 'Social Media' We're more 'connected' than ever - but why are we so alone, so lonely, friendless and isolated?
It's time to rethink what loneliness is, what it means and what it entails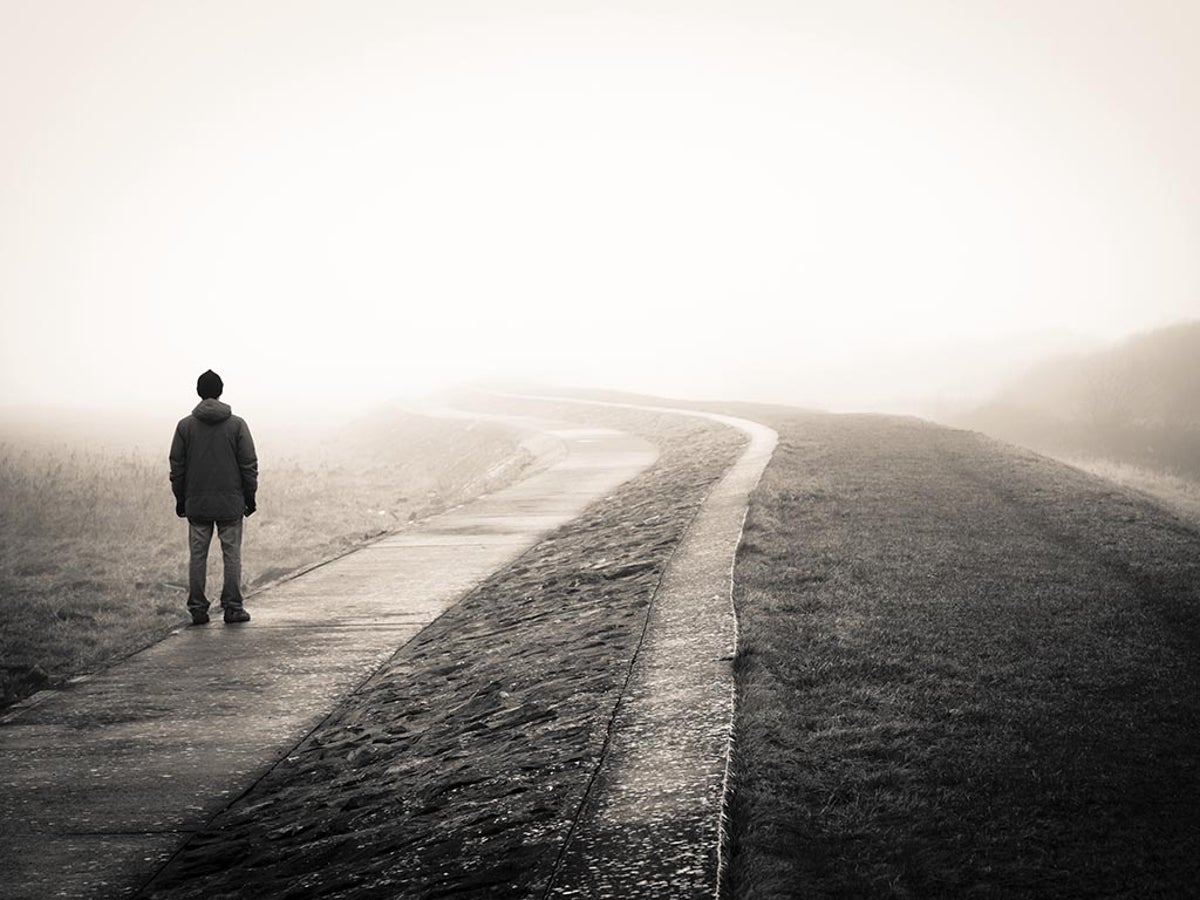 Photo credit: The Independent
How to Bear Your Loneliness: Grounding Wisdom from the Great Wise Teachers I have Learned in My Life Journey.
N.B. I am delighted and indeed honoured and proud that the GCGI has, since its inception, all those years ago, been at the forefront of activities to highlight the rise in the loneliness epidemic and to champion the values and teachings that may empower and enable us to build a better life of hope, beauty, joy, laughter and happiness, via the implementation of our cherished values:
The Values of the GCGI which we hold very dearly
We value caring and kindness
We value passion and positive energy
We value service and volunteerism
We value simplicity and humility
We value trust, openness, and transparency
We value values-led education
We value harmony with nature
We value non-violent conflict resolution
We value interfaith, inter-civilisational and intergenerational dialogue
We value teamwork and collaboration
We value challenge and excellence
We value fun and play
We value curiosity and innovation
We value health and wellbeing
We value a sense of adventure
We value people, communities and cultures
We value friendship, cooperation and responsibility.
A pick from our GCGI archive
Life Lessons I've Learned in a World of Conflicting Ideas and Aspirations.
Has loneliness become the new normal?
Why 400 physicians and surgeons are committing suicide in the US every year?
Eruption of anxiety, depression and suicide in Britain
Does modern economics makes us unhappy?
The blight on the consciousness of the world: Why are so many youth and students killing and harming themselves?
A Plea to address Global Youth Depression
Who Am I in this Market-Based and Money-Driven World?
In Search of Meaning in Life: Happiness Revealed
What Can I teach my students in the age of Selfie, Isolation, Virtual friendship and loneliness?
An Open Letter to University Leaders: Students' Mental and Emotional Wellbeing Must Be Our Priority
Good on you Ms. Essena O'Neill: Social media 'is not real life'
It's All in The Mind: Focus on Mental Health
Why Happiness Should be Taught at Our Universities
My Economics and Business Educators' Oath: My Promise to My Students
What if Universities Taught KINDNESS?
Wouldn't the world be a better place with a bit more kindness? Harnessing the Economics of Kindness
"In a world where you can be anything, be kind."
Be kind to one another: Kindness Will Set You Free
Photo: Joshua Clay on Unsplash
Life Lessons I've Learned in a World of Conflicting Ideas and Aspirations.
These are the times when we desperately need inspiring and healing words of wisdom, hope and beauty.
A Gift from our GCGI archive to help set us free from chaos and despair, so that we may achieve inner peace and spiritual calm, a more generous and rewarding imagination, inspiring and empowering us to take action in the interest of the common good.
Journey to Healing: Let Me Know What is Essential
A Happier and a more Fulfilling and Rewarding Life is Possible
Photo: Via Pinterest
GCGI is our journey of hope and the sweet fruit of a labour of love. It is free to access, and it is ad-free too. We spend hundreds of hours, volunteering our labour and time, spreading the word about what is good and what matters most. If you think that's a worthy mission, as we do—one with powerful leverage to make the world a better place—then, please consider offering your moral and spiritual support by joining our circle of friends, spreading the word about the GCGI and forwarding the website to all those who may be interested.
Photo via amazon.com