ABOUT KAMRAN's Blog and GUEST BLOG
I- KAMRAN's Blog: Dedicated to the Common Good- aiming to be a source of hope and inspiration; enabling us all to move from despair to hope; darkness to light and competition to cooperation. "Let the beauty we love be what we do."-Rumi
II- KAMRAN MOFID's GUEST's BLOG: Here on The Guest Blog you'll find commentary, analysis, insight and at times provocation from some of the world's influential and spiritual thought leaders as they weigh in on critical questions about the state of the world, the emerging societal issues, the dominant socio-economic logic, globalisation, money, markets, sustainability, dialogue, cooperation, environment, media, spirituality, faith, culture, the youth, the purpose of business and economic life, the crucial role of leadership, and the challenges facing economic, business, management, education, and more.
"When we are dreaming alone it is only a dream. When we are dreaming together it is the beginning of reality."—Helder Camara
Angel Oak Tree, Charleston, South Carolina, USA
Photo: pinterest.com
Written by:

Kamran Mofid

Hits: 174
Is joyfulness really possible in a time of ruin and despair? Can we somehow flourish, have complete lives, when all around us is cold and dark? Has a sense of well-being, contentment and inner-peace become endangered species? Is joy any longer compatible or possible with the life of today?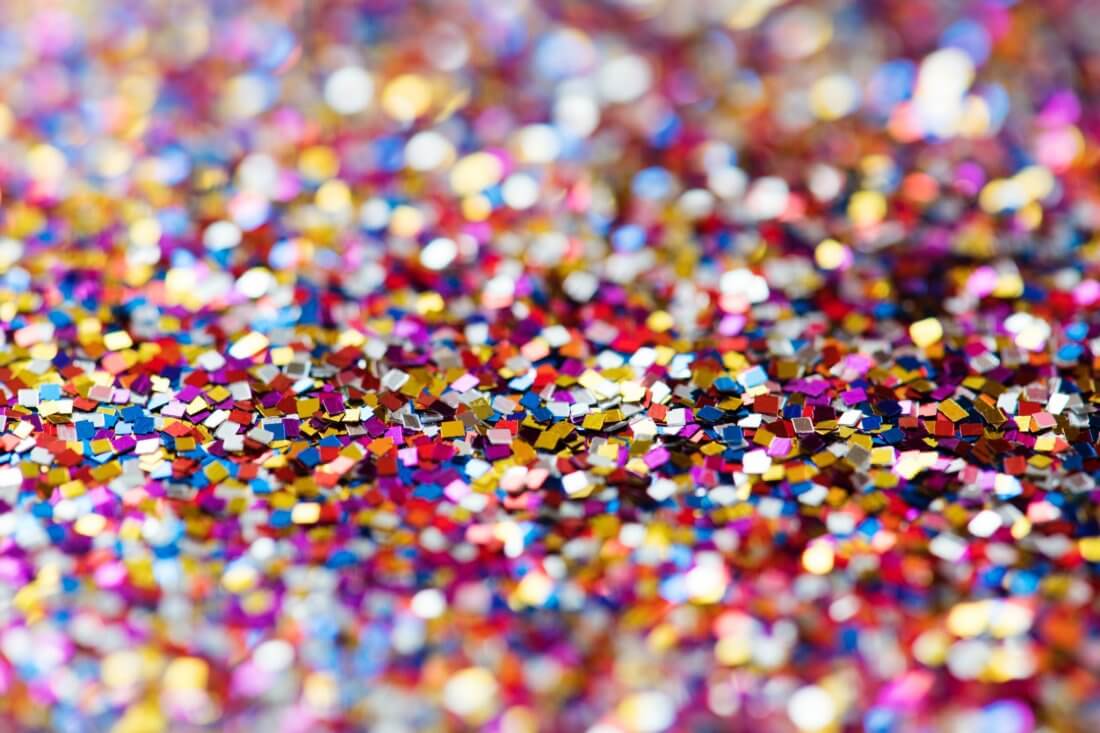 The Aesthetics of Joy, illustration by Ingrid Fetell Lee
What is this world we have created? What is this life we are living? Look all around you. Despite so many gifts we have been given, the beautiful, awe-inspiring Mother Nature and life-giving Mother Earth, our world seems upside down. Wherever you look, mostly you see misery, injustice, despair, anger, isolation, separation, loneliness, mistrust, abuse, selfishness, carelessness, ecological degradation, wars, conflicts and suchlike.
To my mind, this is not a natural or indeed the intended state of affairs. Whoever and however this world was created, it was not meant to be a place of misery and pain, otherwise, why so many gifts of beauty and wonder?